THINK LOCALLY.
SUCCEED GLOBALLY.
Embassy Powdered Metal offers you a forward-thinking partner in the design and production of a wide range of engineered powdered metal parts. Our commitment to green technology, smart management, and lean manufacturing processes delivered by a talented team of 21st century powdered metal professionals results in a US-made steel product delivered at globally competitive prices.
STATE OF THE ART CAPABILITIES
Experiencing rapid growth due to recent facilities acquisition and added staff, Embassy is today an $18 million company with a staff of 100 + engineers, technicians, and skilled powdered metal professionals operating 40 presses and 9 ovens. Embassy's lean manufacturing processes help reduce costs and speed delivery of a wide range of highly specialized parts.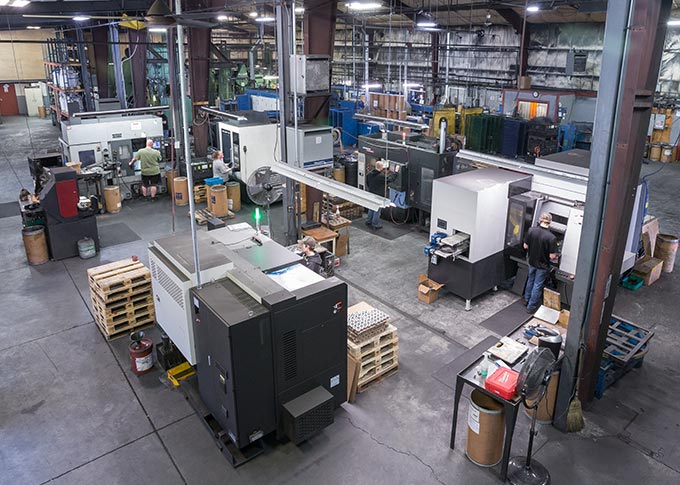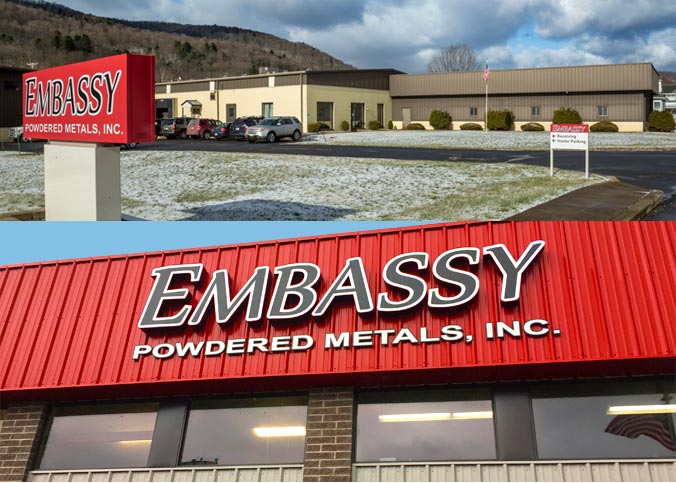 LOCALLY OWNED

Locally owned and operated in Emporium, Pennsylvania, since 1996, Embassy Powdered Metals offers customers a highly personalized partnership in engineering and producing precision powdered metal parts.
SKILLED TEAM. GREAT WORK ETHIC.
As a next-generation manufacturer focused on environmental responsibility, we offer customers a trusted source of top quality, competitively priced American made products. We believe in investing in people and technology. And we are committed to building strong, mutually beneficial relationships with our growing list of customers.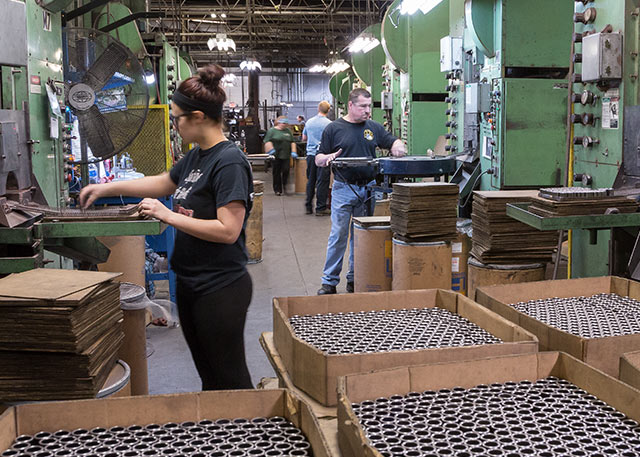 Putting more into powdered metal, so you get more out of it
Let us show you how our unique combination of engineering expertise, production capabilities, and commitment to personalized solutions can make all the difference.
We are ISO Certified