MASTERING
ENGINEERED METALS
The Embassy powdered metal process builds unique capabilities into sintered metal parts to perform beyond expectations in a wide range of applications.
Handles a wide variety of metals
Offers economic, green alternative to casting and machining
Capable of achieving high surface finish
Achieves closer tolerances
Lean manufacturing process reduces scrap loss
Near net parts eliminate machining
Combines metals for specific applications
Can be impregnated, plated, heat-treated, case hardened, welded, and more
Value added processes build cost-savings into every part
Recycled, Green Technology
Powdered metals are recycled metalsof various kinds that are melted and atomized to create a powder that is recombined, reconfigured, and sintered to meet enhanced specifications for a wide range of applications.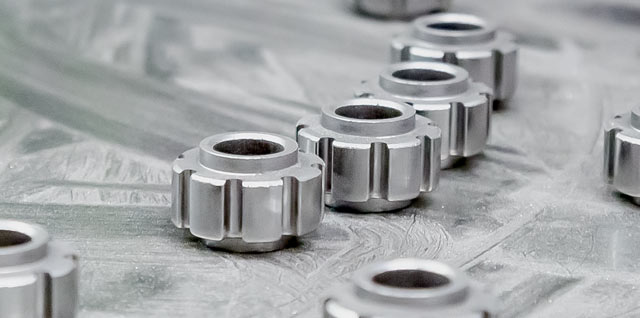 Engineering Partner
Based on customer needs, we engineer solutions that result in finished parts that exceed traditional casting or machined tolerances and specifications and contain enhanced capabilities, such as self-lubrication, higher heat tolerance, and more.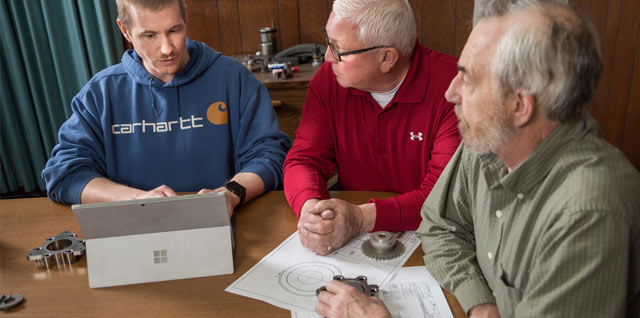 Molding And Forming
Powdered metal compounds are poured into forms and pressed into parts in our high powered presses.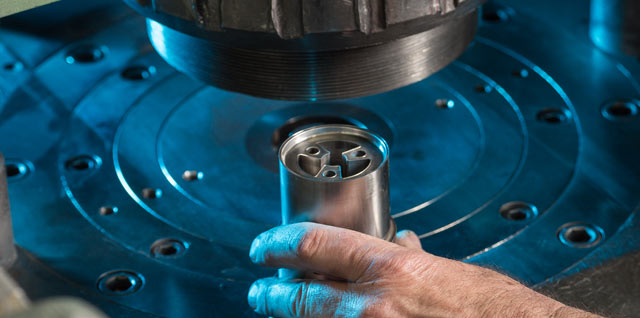 Sintering For Maximum Performance
Pressed parts are sintered to specific, extremely high temperatures to achieve maximum strength and precise final shape, reducing and often eliminating machining, thereby saving time and money.
Specialized Solutions
Embassy's expertise extends to specialized engineered metal solutions that combine metals, add capabilities, and improve performance.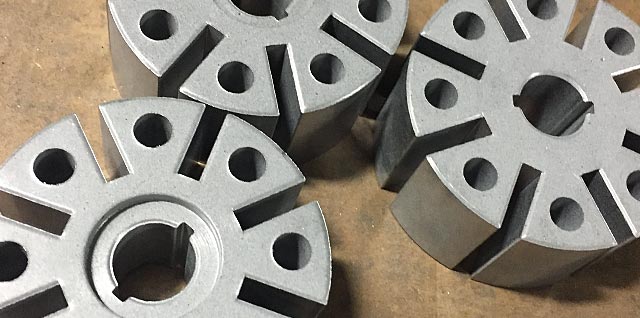 Discover the Potential of Sintered Engineered Metal
Informative Lunch and Learn programs and onsite training with your engineers show how, working with Embassy, you can realize the full potential of sintered engineered metals.
Let us show you how our unique combination of engineering expertise, production capabilities, and commitment to personalize solutions can make all the difference.
We are ISO Certified